Rafting
Do not miss rafting Petrohué river, between volcanoes and ancient trees of Vicente Perez Rosales National Park.
National monuments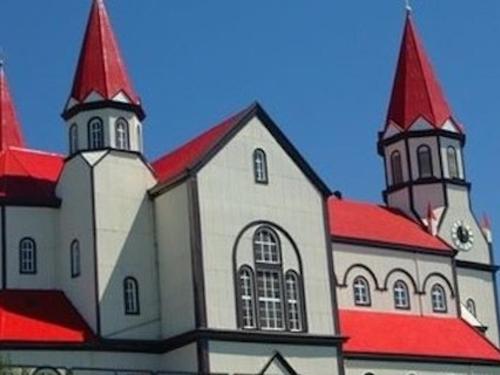 Eight national monuments are among the most representative of local architecture. A walk around the city will lead you to the buildings that have been declared cultural heritage, such as Sagrado Corazon church
Petrohue Waterfalls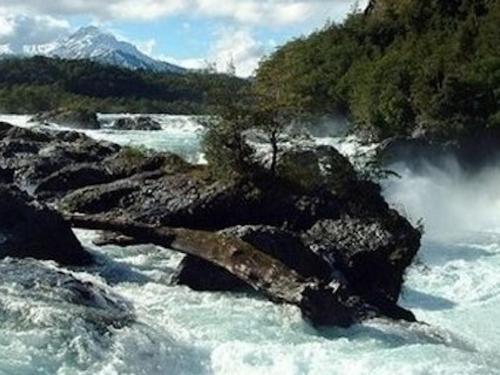 This is the place more visited by tourists within Vicente Perez Rosales National Park, due to the beautiful colour of the water of Petrohue river.
Fly fishing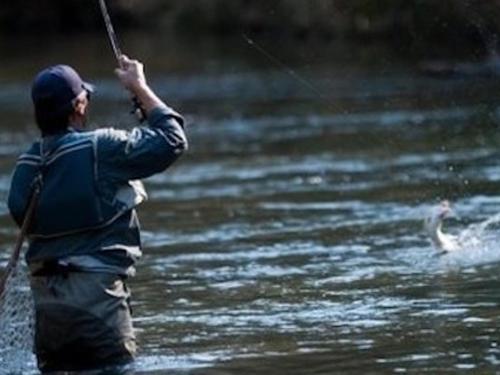 Best area for fly fishing in the most attractive locations such as Río Pescado, Petrohué, Todos los Santos and Llanquihue Lakes, among others.
casino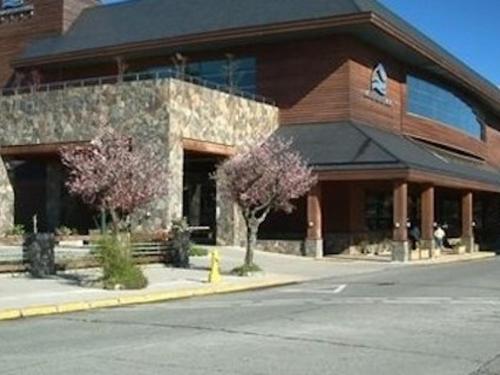 Half a block away from Hotel Bellavista is located the Puerto Varas Casino, which provides board games, slot machines, bingo, etc. It also has a bar and a restaurant.
Golf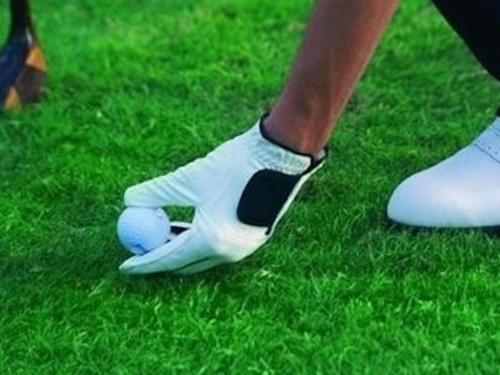 Just 5 km away from Puerto Varas, the exclusive El Alba Golf Club provides a 9-hole golf course, Club House and facilities for different outdoor activities.
Navigation
City boat tour by speedboat on Lake Llanquihue, navigation along the river to the city of Llanquihue. Panoramic view of Puerto Varas and surroundings. Available all year
Skiing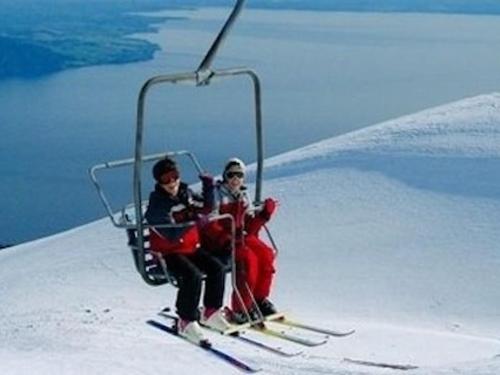 61 km away from Puerto Varas, is located Osorno volcano skiing centre, which has great facilities and a beautiful view to Llanquihue lake, volcanoes and the mountain range. The season starts in late May until November.
Lake Crossing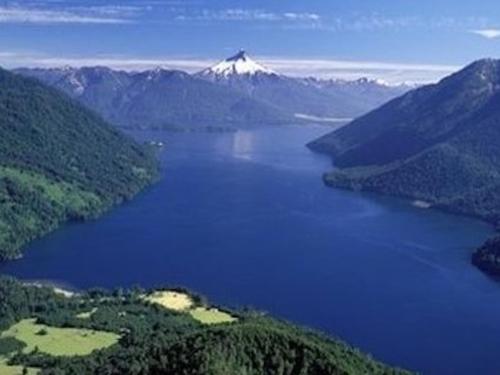 Chilean-Argentinian border circuit opens all year long. The trip starts in Chile, boarding at Todos los Santos Lake sailing to Peulla among Osorno and Calbuco volcanoes, Tronador mountain and Puntiagudo and Catedral hills. From Peulla the trip is by ground until Vicente Perez Rosales border crossing, in order to finally get to Bariloche