Our hotel
Best location in Puerto Varas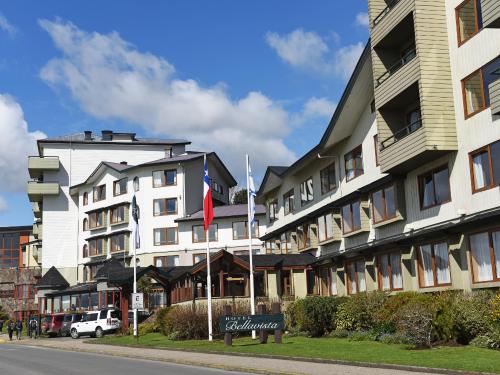 Rooms facing Llanquihue Lake and the volcanoes, just steps away from the casino and the city centre, make Hotel Bellavista the starting point for all tourist attractions in the area.Along with our gastronomy, event centre and guest service, our Hotel is your best choice for tourism, entertainment, culture, sports, or just resting.We own a private parking, Business Centre and breakfast buffet served at our restaurant Bellavista.
Lake View
We have a privileged view of the lake and volcanoes, which will make your stay unforgettable.
Meeting Venue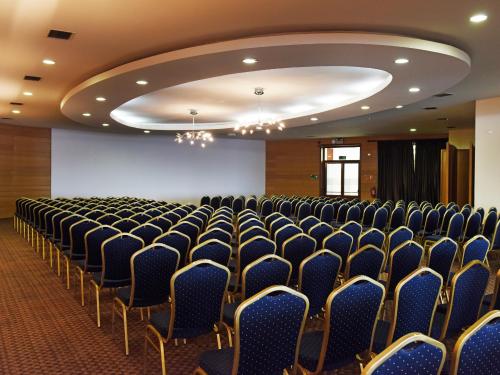 We have 4 rooms to suit the requirements according to your company needs.
Bellavista Restaurant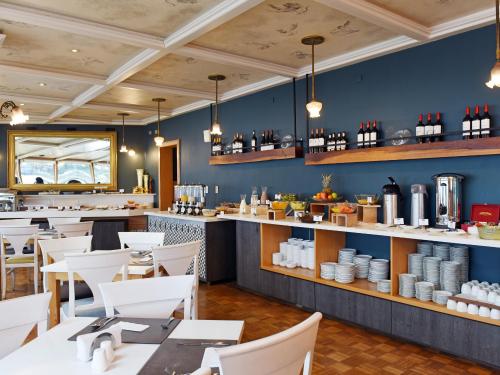 Your senses will be seduced by the delicious flavours and traditions of the South of Chile.
Why choosing us?
Tradition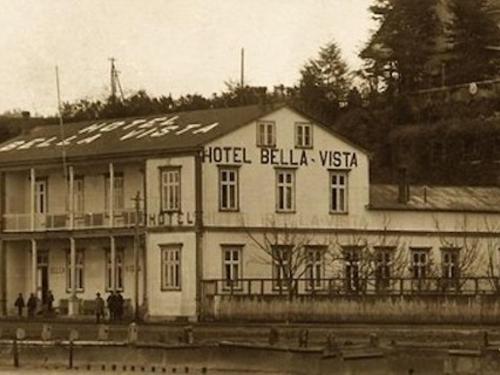 Hotel Bellavista, is a name with nearly a century of tradition and was inspired by the essence of our hotel.
Warmth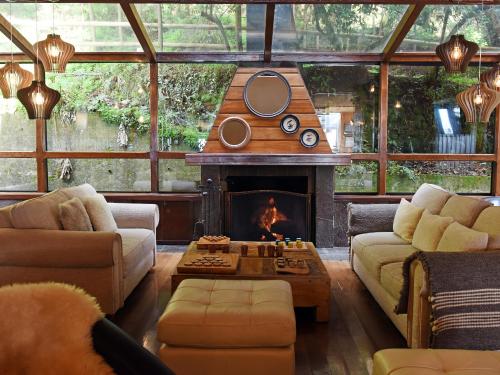 You will find a warm environment from the moment you contact our booking department until the day you leave the hotel.
Location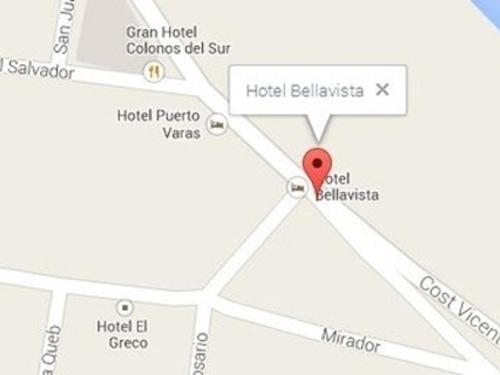 This is the best located hotel in Puerto Varas, steps away from the city centre, very close to the best restaurants and next to the Casino. The hotel has a privileged view to the Llanquihue lake with its impressive Osorno and Calbuco volcanoes..
100% guarantee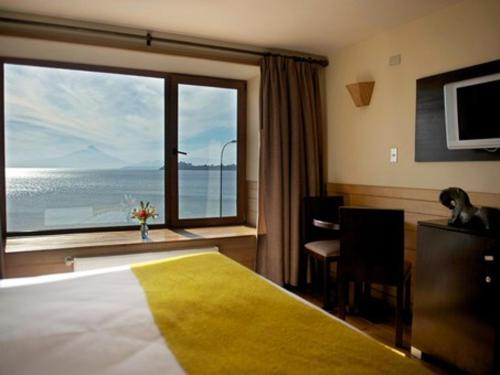 Your room will have the most spectacular view to Llanquihue Lake and volcanoes.