Historical review of Hotel Bellavista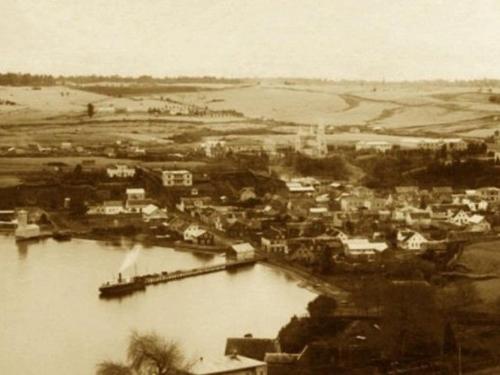 Since ancient times, Lake Llanquihue has played an essential role in the development and growth of Puerto Varas. In the early days of the city, all commercial and service transportation was done by the lake and it was not unusual to find springs in each of the fields that surrounded it where people and products were initially embarked on the sloops and later on steamers as El Claro, Colonia and Santa Rosa steam, the latter owned by the former owners of the Hotel Bellavista. With this movement, began the need for infrastructure that among other functions gave accommodation to people passing through the city. In this way, in 1908, Mr. Carlos Heim built his house in front of the lake, which later became a hotel, to accommodate the influx of tourists arriving from different cities in Chile. This is how Bellavista Hotel was born, opening on July 1, 1918 with large rooms and a wonderful park with native species and green ferns that are still preserved today. Such illustrious characters of the time as President Carlos Ibáñez del Campo enjoyed their dependencies.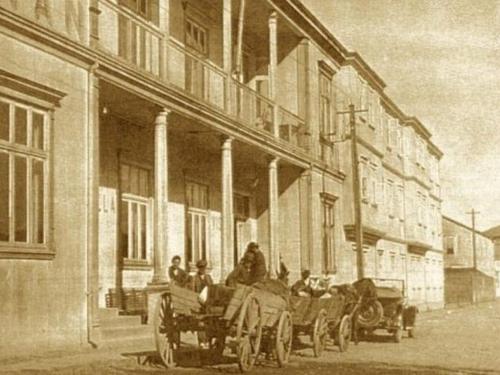 So for 80 years, the Hotel Bellavista saw the city grow and thrive, saw through its rooms businessmen, employees, vendors, newlyweds or tourists, who found in the hotel a place of rest and tranquility in each of their activities. In 1986, the Bellavista Hotel passes to its current owners, the Opitz and Teuber families, who with a great vision, begin the construction of a new hotel with 27 rooms in the same place as the previous one, keeping the name that characterizes it and highlights the beautiful view of your rooms. This is how the hotel Bellavista, was at the forefront of the hotel in Puerto Varas, having a hotel according to the needs of the time, but always focused on the welfare and comfort of the guest. Currently, with 70 rooms overlooking the lake, an event center for 300 people, restaurant, bar, laundry service for guests, wifi connection, business center, private parking and above all a privileged view of Lake Llanquihue and the Osorno and Calbuco volcanoes that, thanks to their kind and willing staff, make your stay an unforgettable experience.